Southern Uplands Partnership is delighted to announce that the Red Squirrel Recovery Network project, an ambitious cross-border red squirrel conservation initiative, has received development funding* from The National Lottery Heritage Fund to progress plans for a 5-year project.  The project is led by Northumberland Wildlife Trust working in partnership with the Cumbrian Wildlife Trust, the Lancashire, Manchester and North Merseyside Wildlife Trust, Knowsley Safari Foundation in Prescot in Merseyside and The Southern Uplands Partnership covering southern Scotland.
Made possible by National Lottery players, the project aims to protect and conserve populations of red squirrels in the north of England and southern Scotland.
Development funding of £158,600 has been awarded by The National Lottery Heritage Fund to help Northumberland Wildlife Trust and a team of partners progress their plans to apply for a full National Lottery grant at a later date.
During the 12-month development phase the countrywide team will develop the methodology for large scale grey squirrel fertility control, plan audience engagement and activity programmes and write a conservation plan.
In addition, team members will work together to collect baseline data across the project areas on squirrel presence/absence, grey squirrel management activity and volunteer demographics to establish the current range of volunteers as well as identify opportunities to encourage new volunteers.
There will be a public awareness programme to inform the public on the relationship between squirrels and pine martens – a natural predator of squirrels, and the impact they may have on both reds and greys.
During the delivery phase, the project will establish the governance for a community grant, provided by the RSRN, to local community groups in the delivery phase enabling them to undertake their own red squirrel conservation projects.
Southern Uplands Partnership will be in touch with South Scotland groups and partners soon to confirm next steps! Please feel free to send contact details to me to be kept up to date as we progress (katy@sup.org.uk)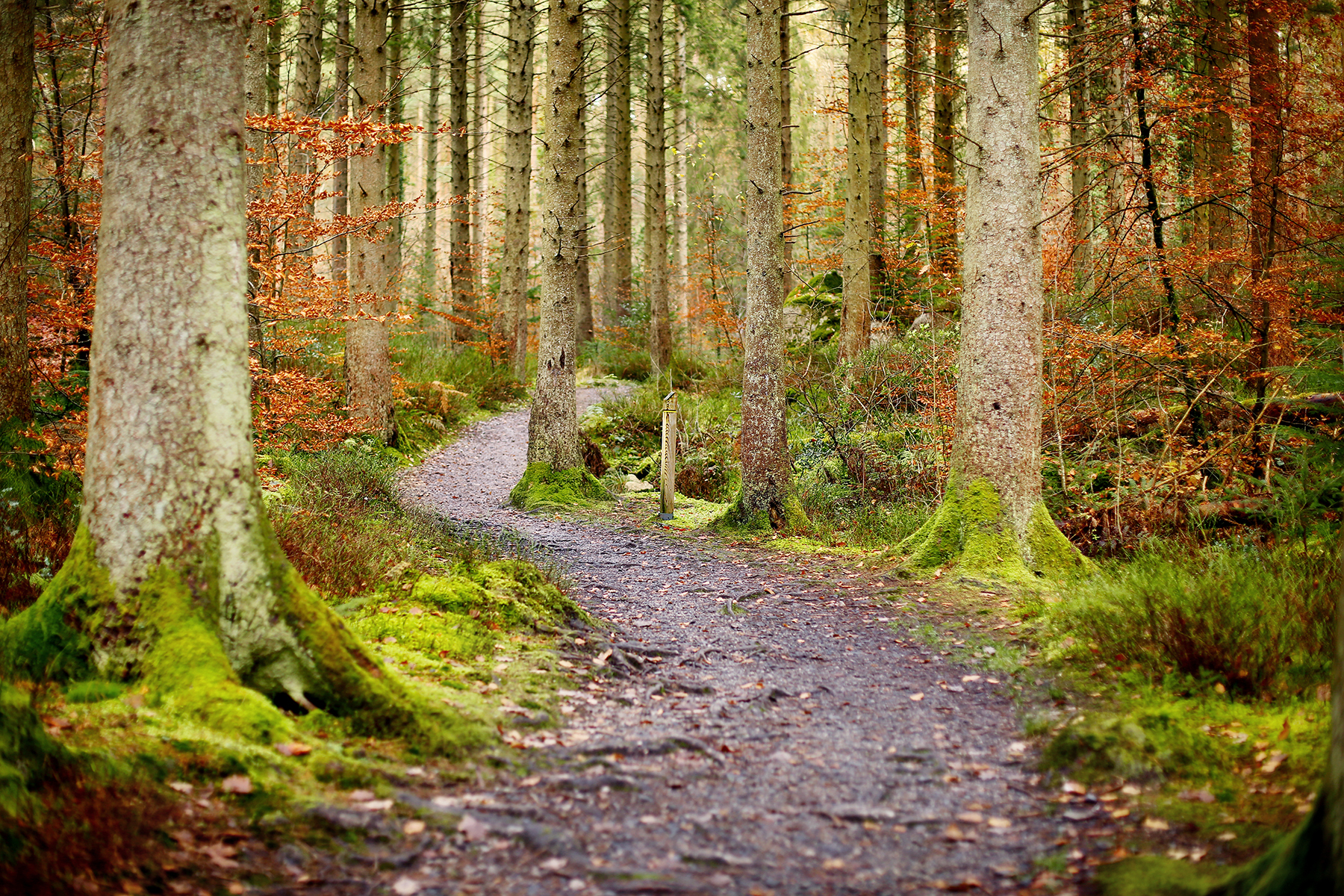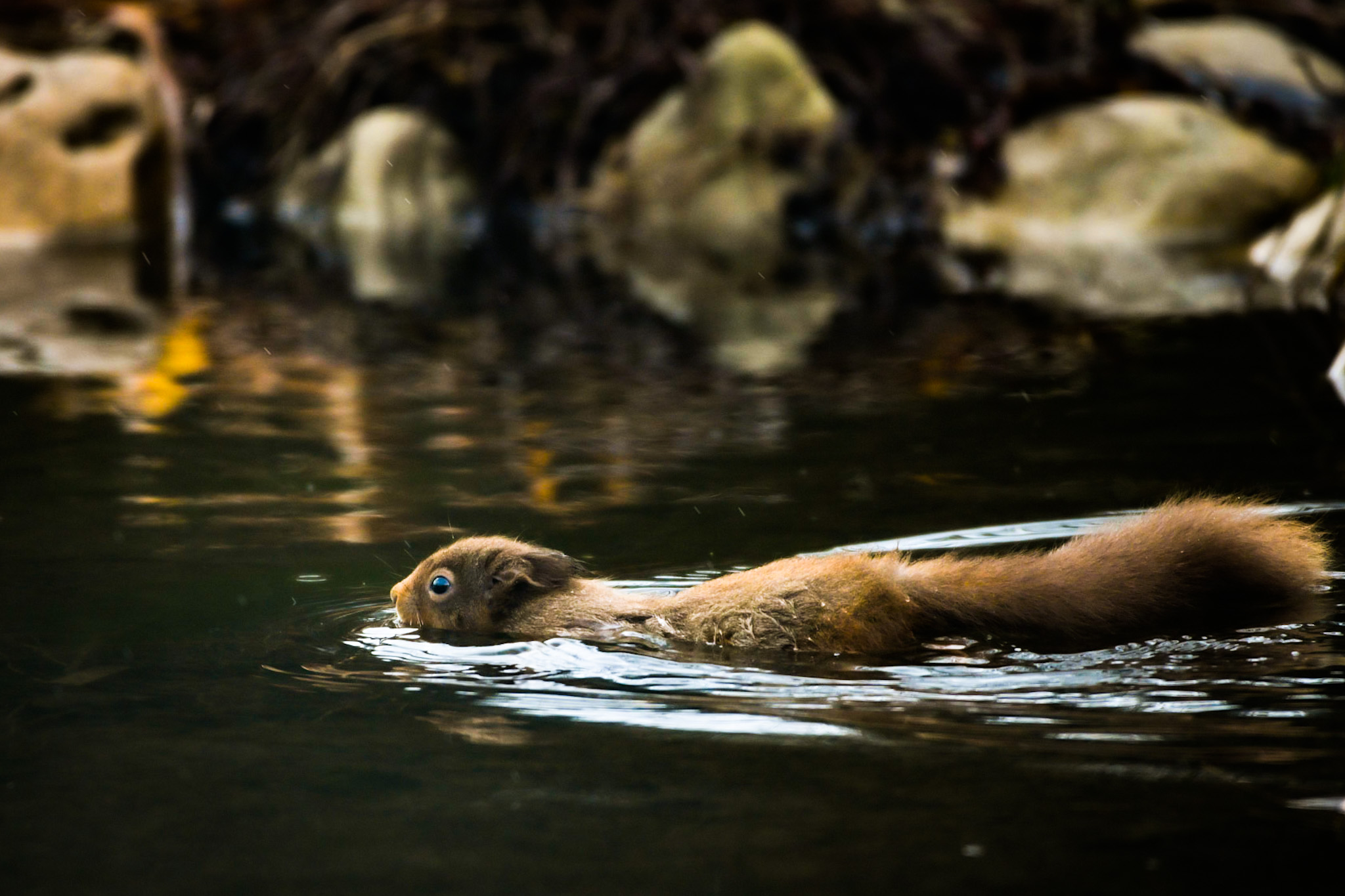 About The National Lottery Heritage Fund
* National Lottery Heritage Fund grant applications over £250,000 are assessed in two rounds. Red Squirrel recovery Network has initially been granted round one development funding of £158,600 by The National Lottery Heritage Fund, allowing it to progress with its plans. Detailed proposals are then considered by The National Lottery Heritage Fund at second round, where a final decision is made on the full funding award.
As the largest dedicated funder of the UK's heritage, The National Lottery Heritage Fund's vision is for heritage to be valued, cared for and sustained for everyone, now and in the future as set out in our strategic plan, Heritage 2033.
Over the next ten years, we aim to invest £3.6billion raised for good causes by National Lottery players to bring about benefits for people, places and the natural environment. 
We help protect, transform and share the things from the past that people care about, from popular museums and historic places, our natural environment and fragile species, to the languages and cultural traditions that celebrate who we are.
We are passionate about heritage and committed to driving innovation and collaboration to make a positive difference to people's lives today, while leaving a lasting legacy for future generations to enjoy.
Follow @HeritageFundUK on Twitter, Facebook and Instagram and use #NationalLotteryHeritageFund www.heritagefund.org.uk