Our partners & funders
---
Saving Scotland's Red Squirrels is led by the Scottish Wildlife Trust in partnership with NatureScot, Scottish Forestry, Scottish Land & Estates, Forestry & Land Scotland and RSPB Scotland. The project is funded by National Lottery players through The National Lottery Heritage Fund, Project Partners, Aberdeen City Council, and Loch Lomond & The Trossachs National Park
The partnership is also supported by an extensive network of over 500 landowners covering well over 4,000 square kilometres. Saving Scotland's Red Squirrels is grateful to all the organisations, trusts and individuals who help make our work possible.
Scottish Wildlife Trust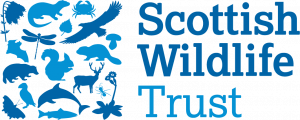 For over 60 years, the Scottish Wildlife Trust has worked with its members, partners and supporters in pursuit of its vision of healthy, resilient ecosystems across Scotland's land and seas. The Trust manages a network of 100 wildlife reserves across Scotland and is a member of the UK-wide Wildlife Trusts movement.
The Trust champions red squirrels through its policy and campaigning work, and has made a long-term commitment to red squirrel conservation since 2009. It is the lead partner and is responsible for the day-to-day management of the project.
NatureScot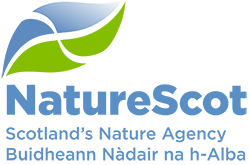 NatureScot is the Scottish Government's statutory advisor on the conservation, enhancement, enjoyment, understanding and sustainable use of our natural heritage.
NatureScot has taken a leading role in red squirrel conservation since the species was first identified as a priority species in the UK Biodiversity Action Plan. NatureScot is a principle funder of the project, and helps ensure that the project works within national strategic aims.
Scottish Forestry
Scottish Forestry is the Scottish Government agency responsible for forestry policy, support and regulation. It is a principle project funder and plays an important role in helping red squirrels thrive in Scotland.
Scottish Land & Estates

Scottish Land anhttps://forestryandland.gov.scot/d Estates promotes the wide range of benefits land-based businesses provide: the tourist attractions, leisure facilities and landscapes enjoyed by the public as well as housing, employment, tourism, enterprise and farming opportunities.
Saving Scotland's Red Squirrels works closely with landowners, and SL&E actively promotes the project to its members. Through its many stakeholder groups and networks, it is also helping to ensure continued Government funding for red squirrel conservation.
Forestry and Land Scotland

Forestry and Land Scotland is the Scottish Government agency responsible for managing Scotland's national forests and land in a way that supports and enables economically sustainable forestry; conserves and enhances the environment; delivers benefits for people and nature; and supports Scottish Ministers in their role as leaders of Sustainable Forest Management and Sustainable Development through their stewardship of the national forests and land. Forestry and Land Scotland funds the work of Saving Scotland's Red Squirrels in and around Scotland's national forests in Aberdeenshire, Tayside and Southern Scotland.
RSPB Scotland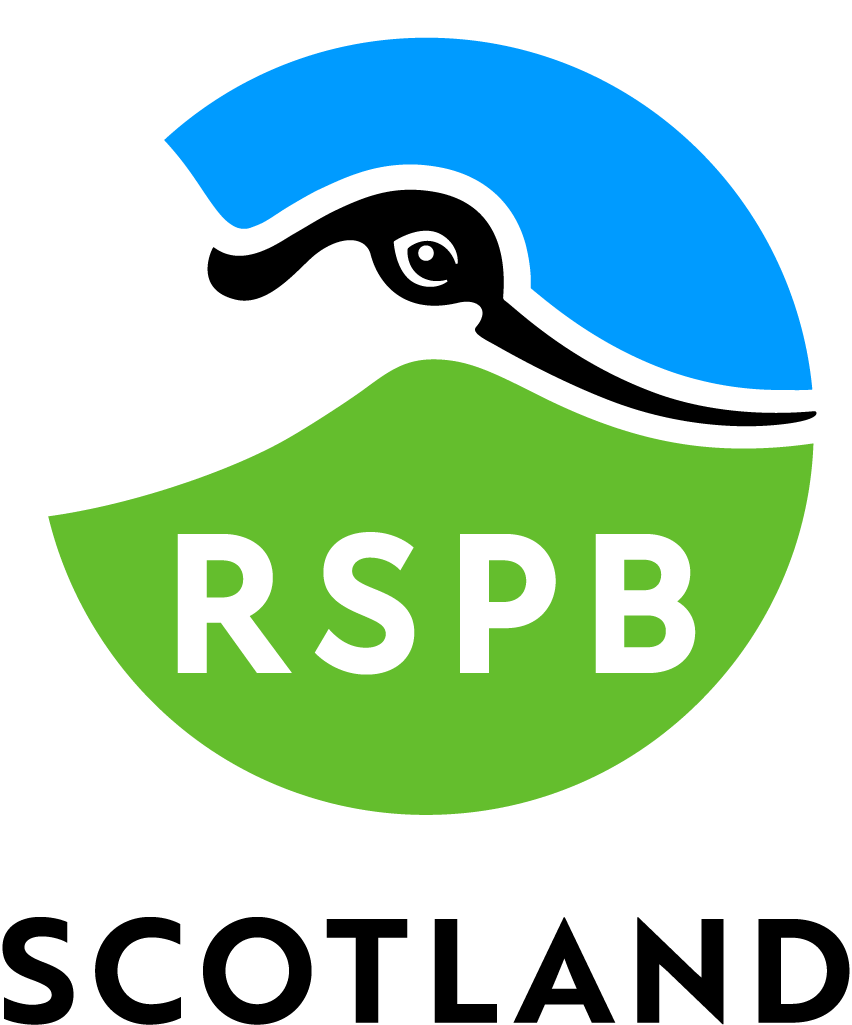 RSPB Scotland is part of the RSPB, the UK's largest nature conservation charity, inspiring everyone to give nature a home. Together with our partners, we protect threatened birds and wildlife so our towns, coast and countryside will teem with life once again.
RSPB Scotland is a principle project partner and funder, and brings extensive experience in the challenges of long-term species conservation. It is helping to engage more people in red squirrel conservation and is providing a home for red squirrels on many of its reserves.
National Lottery Heritage Fund

Thanks to National Lottery players, the National Lottery Heritage Fund invests money to help people across the UK explore, enjoy and protect the heritage they care about – from the archaeology under our feet to the historic parks and buildings we love, from precious memories and collections to rare wildlife.
Aberdeen City Council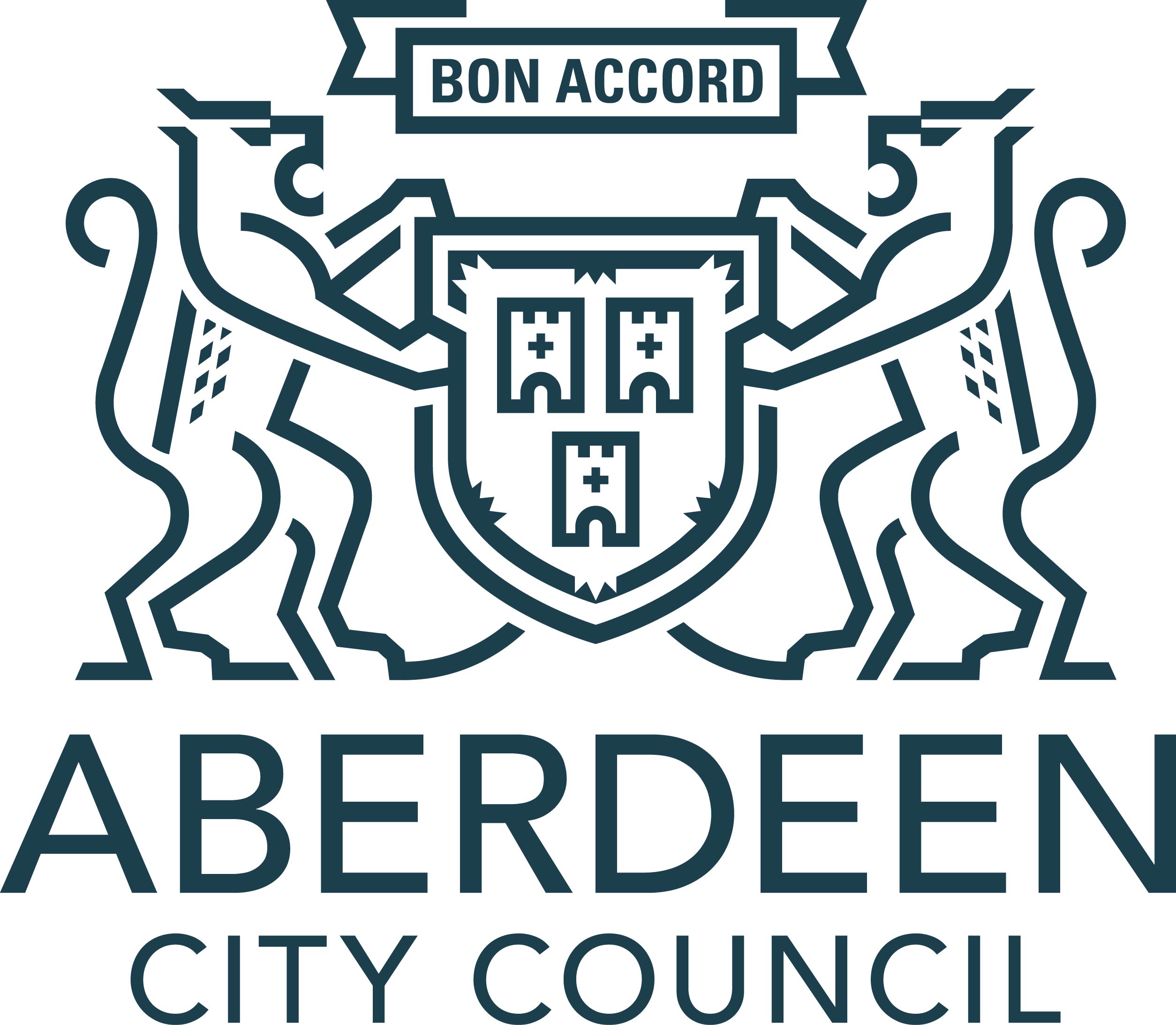 The Aberdeen Western Peripheral Route is one of the largest infrastructure projects in Scotland and is part of Transport Scotland's commitment to improving travel in the north east. The project is being delivered by Transport Scotland on behalf of the Scottish Government and in partnership with Aberdeen City Council and Aberdeenshire Council and helps to fund essential annual surveying and monitoring efforts in Aberdeen City and wider North East Scotland.
Loch Lomond and the Trossachs National Park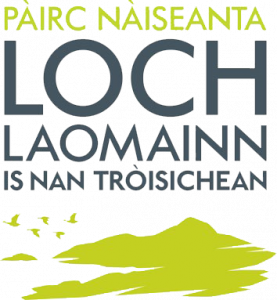 Loch Lomond & The Trossachs National Park was created in July 2002 to safeguard an area of outstanding and diverse landscapes, habitats and communities, parts of which were coming under severe visitor and recreational pressures.
The National Park aims to conserve and enhance the natural and cultural heritage, promote the sustainable use of the natural resources of the area, promote understanding and enjoyment (including enjoyment in the form of recreation) of the special qualities of the area by the public, and promote sustainable social and economic development of the communities of the area.